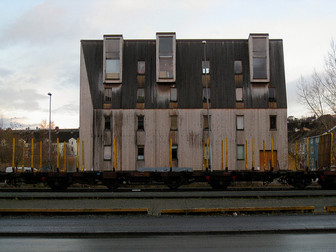 credit: Flickr by William Fairminer
A three-day summit is held at Pittsburg to highlight the pressing issues of homelessness in the region.
The summit included group role-playing exercises which participants learned about the many faces of homelessness and how each individual strives just to survive life itself. According to the National Law Center on Homelessness and Poverty, anywhere from 700,000 to 2 million people are homeless in America.
Read the Entire Article