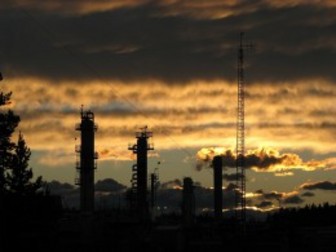 credit: Nautical9 via Flickr
The African Philanthropy Forum (APF), an affiliate of the Global Philanthropy Forum (GPF), partakes in networking with various philanthropists to discuss the expansion of strategic philanthropy by Africans in Africa.
The first phase of APF's strategic philanthropy involves a core framework of philanthropists committed to the APF's goals. Among the forum's participants are organization leaders, social entrepreneurs and celebrities.
Read the Entire Article