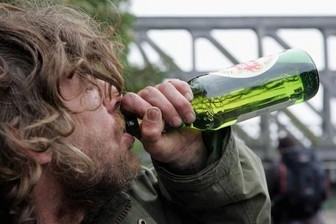 credit: Matt Cardy/Getty Images
A federal funding valued over $181,780 will be awarded to local housing agencies to help homeless families and individuals get housing support and shelter.
The federal funds come from the United States Department of Housing and Urban Development's (HUD) Continuum of Care grants program. Continuum of Care funding also provides services that target homeless people with disabilities and their families.
Read the Entire Article