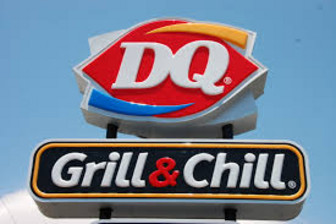 credit: Wikipedia
The Internet has been used as a medium for various activities. Now, it's used as a means to do volunteer work. iVolunteer, a web-based portal that seeks to bring volunteers and organizations together in India, has been holding campaigns for various causes.
Shalabh Sahai, who spearheaded the iVolunteer initiative with his classmates in 2001, clearly states that basically, volunteers who joined the organization lacked experience. To enhance their skills, Sahai managed to get experts to coach them. Now, iVolunteer has seven centers in India with a tie-up with a British NGO.
Read the Entire Article
Federal Programs Related to - Philanthropy, Voluntarism & Grantmaking, General/Other
Private nonprofit organizations whose primary purpose is to promote the practice of charitable giving and volunteering or to represent and serve a wide range of philanthropic and charitable institutions.


Federal Programs Related to - Computer & Information Science
Programs that conduct research in the area of science that addresses the study of data and information storage and processing systems including hardware, software, basic design principles, user requirements analysis and related economic and policy issues. Artificial Intelligence; Computer Architecture; Computer Science; Data Processing Technology; Information Sciences; Information Technology; Information Management; Information Science; Parallel Processing; Robotics; Software Engineering; Supercomputers