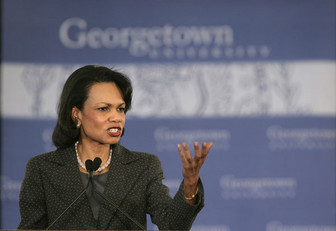 credit: From Wikimedia
In an interview with Slate magazine, Zambian-born, Oxford-educated international economist, Dambisa Moyo contends that the international aid model is broken and that aid programs actually leave recipients worse off.
The points that she raises could begin an interesting discussion of how U.S. communities get the support for maintaining healthy environments for all their residents. The points that she makes of the role that aid plays in allowing African leaders abdicate their responsibilities is also thought provoking.
Read the Entire Article