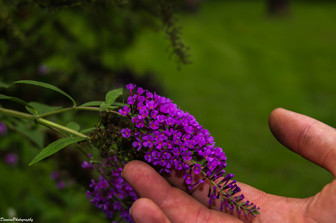 credit: Flickr Draphotography
Students from two schools in Idaho have awarded 36 nonprofit groups $30,000 grants through the CenturyLink middle school philanthropy program.
The two schools who participated include Jerome Middle School and Kimberly Middle School. The grant recipients are organizations that focus on the areas of community development, health, animal welfare, youth-based programs and volunteerism.
Read the Entire Article
Federal Programs Related to - Philanthropy, Voluntarism & Grantmaking, General/Other
Private nonprofit organizations whose primary purpose is to promote the practice of charitable giving and volunteering or to represent and serve a wide range of philanthropic and charitable institutions.