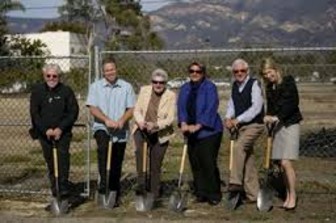 credit: Hasbarco - Pescadero Lofts
The Veterans Housing Facility, a nonprofit that offers transitional housing for homeless veterans, presents its 150-bed center that acts as a springboard where veterans can reside up to 24 months, enough time to turn their lives around.
Owned by Barry Swenson Builder, the facility is a six-acre, eight-building site that features amenities such as kitchen, dining hall, chapel and pool. It also provides substance abuse counseling and mental health condition treatments.
Read the Entire Article